We acknowledge the importance of a physical location for student support in research & assignments & assisting in higher learning in the pursuit of their academic studies.
The University of Expertise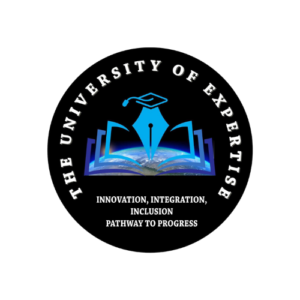 Prof. Dr. Pratik Rajan Mungekar – Scientist, Distinguished Professor, Founder & Pro Chancellor of The University of Expertise
Address: 3/115 India United Building Dr B A Road Opposite ITC Hotel Parel Mumbai 400012 Maharashtra India
Tel:  +919769782051/ +919831254298
Institute of Management Sciences
International Institute of Learning
International Institute of Learning is a unique learning and consulting firm with its reach spread across the Middle East.
IIIL provide coaching and teaching along with assistance in higher learning degree programmes as an authorised learning support centre at various locations. Contact now: 
Daddy's Roost, Electronic City, Bangalore, Karnataka, India 
+968 9905 7299
Quality Training Institute 
QCPL- 09 To 111, Emerald Builiding, 7 Jewels Complex, Station Rd, Vapi, Gujarat  396191, India 
Lets Evolve Learning Centre
Lets Evolve was formed in 2016 with the objective of providing quality education and training to the public crowed who are engaging in college studies to youngsters who are suffering from unemployment due to lack of skills and knowledge in their professional life. We aim to inspire students and young learners to become creative professionals, connecting them to exciting and rewarding careers at their young age.
We truly value our students, and will do our utmost to care for their efficiency, ability, and performance. We always commit ourselves to serve with quality education for our students in the most favorable environment which can be justified by commendable academic results at an affordable fee along with competencies which may lead their future into a satisfactory level.
Lets Evolve, Rishi Nagar, Ludhiana
0091 98786 39328