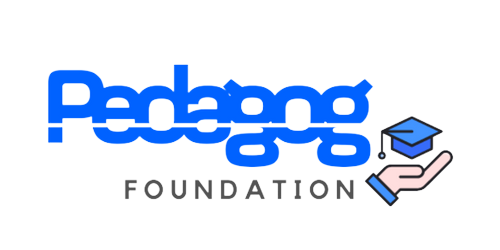 Pedagog an advanced blockchain based learning platform brings higher learning to your doorsteps from top affordable universities and colleges.
Study at your own pace at your own time very affordably 
Pedagog blogs is a magazine for all your reading content at one place. From planning your study to keeping in touch with latest developments, all at one place.
BEST OF STORIES & BLOGS STRAIGHT TO YOUR INBOX.