We acknowledge the importance of a physical location for student support in research & assignments & assisting in higher learning in the pursuit of their academic studies.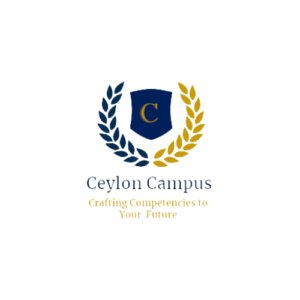 Apax Campus, is an institution registered in Srilanka exclusively to promote, develop and provide specialist education pathways to the youth of Srilanka through Tertiary Education.
After the G.C.E.(O/L) student are able to continue into higher  education via APAX CAMPUS and obtain their Degrees in the fields of Arts, Accounting and other discipline of academic structures.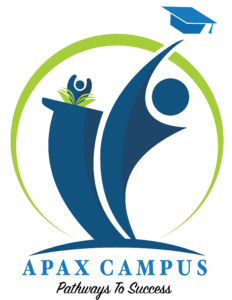 (+94) 774 459 859 [email protected]