We acknowledge the importance of a physical location for student support in research & assignments & assisting in higher learning in the pursuit of their academic studies.
Daima Africa Education Consulting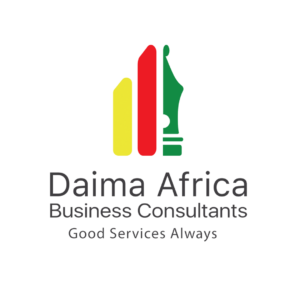 Daima, stemming from the Swahili word 'Always', is a Business management consulting firm established in 2021 with a motto to provide Good Services Always.
Daima Africa Business consultants Limited was registered in July 2021 with URBS
Daima Africa Business consultants Ltd is the member of Federation of Small and Medium – Sized Enterprises- Uganda ( FSME)
We provide coaching and assistance in career consulting and provide skills and knowledge to students suffering from unemployment to move ahead in their careers.
Contact us now to discuss your career:
+256 782 332 561