Recent events included the grand worldwide convocation of the European International University (EIU), a historic gathering of students from all around the world to honour academic success. The graduates were given a variety of networking opportunities as well as recognition for their commitment and hard work during this magnificent occasion. The convocation delivered a wonderful experience, leaving a lasting impression on the students' life and influencing their future endeavours with distinguished professors and high-level personalities in attendance.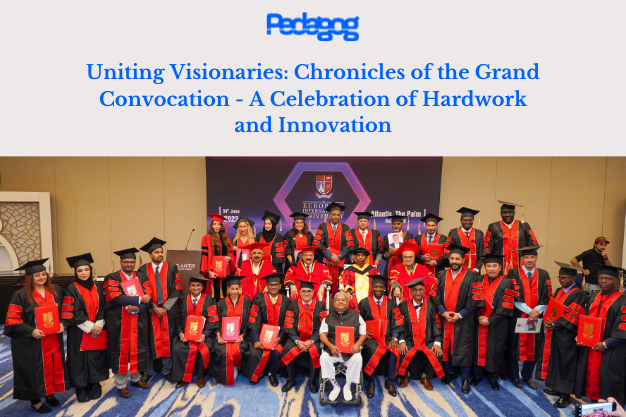 It was a remarkable event that demonstrated the institution's dedication to accepting ethnic diversity. Students from many nations, backgrounds, and spheres of life congregated in one location, promoting intercultural dialogue and cultivating respect for one another.
For the students, it served as a potent networking platform where they could establish long-lasting relationships with their peers and significant figures from various businesses. Graduates left the convocation feeling more empowered and optimistic about their future career prospects since they interacted with like-minded people and professionals from various fields.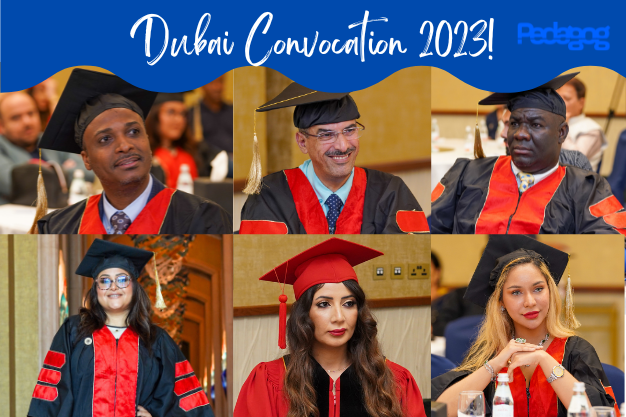 Unquestionably, the celebration of the graduates' diligence and academic success was its high point. As students got their well-earned degrees in front of their friends and family, the room was brimming with pride. Because of EIU's demanding academic programmes, only the sharpest brains graduated, making the honour even more significant. The university's commitment to creating excellence in teaching and research was demonstrated by the convocation event.
The convocation gained even more respect from the attendance of eminent lecturers and notable guests.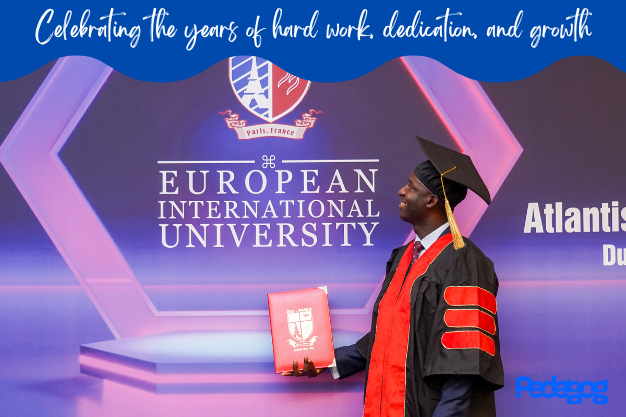 The great international convocation of the European International University is a bright example of how education can unite people from different backgrounds to celebrate excellence and promote intercultural understanding. EIU's convocation has a significant impact on the lives of its graduates by establishing a forum for networking, presenting numerous possibilities, and recognising academic accomplishments. This convocation is a really historic event that reaffirms EIU's dedication to developing the next generation of leaders and making a difference in the world.