Pedagog in Collaboration with European International University-Paris and other leading technology & research institutes from across the world has introduced highly advanced and professional junior diplomas to educate and develop engineering skills in school kids at an early age.
Check out the following 3 exclusive programs on Pedagog platform
Courses such as Aeronautical Engineering and Aircraft Maintenance from the age 10 onwards can really help kids develop interest in engineering specially in Aeronautics which is one of the most highly paid industries globally and indeed can be a great career.

said Prof. Dr. Edward Roy Krishnan
The course Jr. Diploma in Aircraft Maintenance is designed to deliver the fundamentals of aircraft, its function, components, construction and even maintenance and the course in Aeronautical Engineering is designed to deliver the fundamentals of air vehicles, classification, components, and construction and the concept behind the propulsion of aircraft.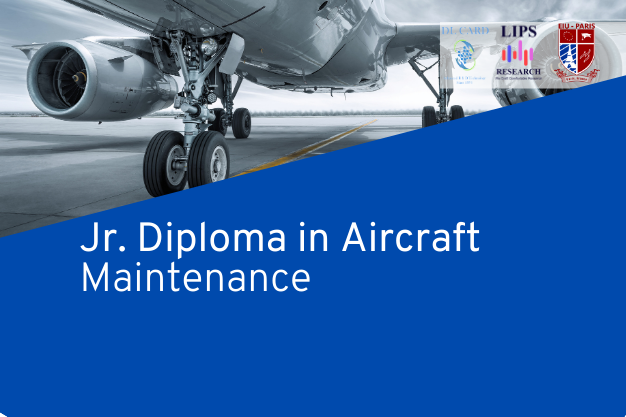 Another upcoming technology which cannot be ignored in 2023 is blockchains and we as a platform are introducing a unique and exclusive program developed taking into consideration the young and novice learners from the age of 10 onwards.
The Advanced Blockchain program is a must to take advantage of this and stay ahead of competition says Mrs Ramya who's daughter is learning the technology with the group of her friends on Pedagog. This course will be beneficial for the kids to know how this technology is transforming the financial industry. The curriculum is great and is easy to understand.
Yes, middle-school kids could potentially benefit from taking this course. It provides an introduction to the basics of programming, which is a valuable skill for any age. Additionally, the course is designed to be fun and engaging, making it a great way to introduce engineering & science concepts in a way that is accessible for younger learners.
Schools can contact us to arrange for bulk training of students. Our team will be more than happy to discuss your needs and tailor a training program to suit your requirements.
Pls email at [email protected] to speak to our academics team