Good news for students!
To make your higher learning more affordable, The Pedagog Foundation UK will be able to provide scholarships to most deserving students out of its grants funding. Students can apply for Financial Aid or a Scholarship on Pedagog Platform. Learners with Financial Aid or Scholarships in a course will be able to access all of the course content and complete all work required to earn their degree.  Financial Aid and Scholarships only apply to the course that the application has been approved for (Financial Aid or Scholarships, may not be available for certain courses).
To receive Pedagog Financial Aid or a Scholarship, you'll need to:
Mail an application to [email protected] that includes information about your educational background, career goals, and financial circumstances.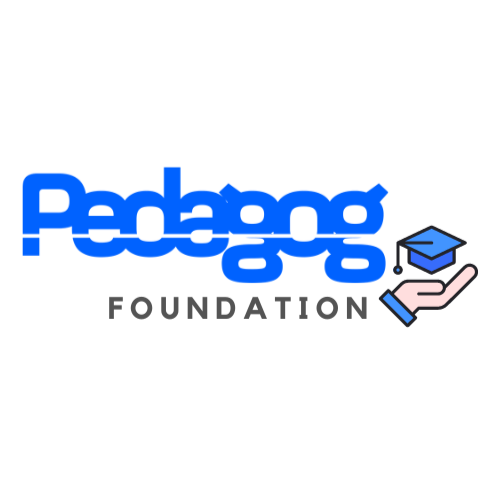 Commit to abiding by our Financial aid/Scholarship Code
After you submit your application, it will take up to one week to review your application. When your application is reviewed, you'll get an email letting you know whether it's been approved or denied
When you apply for financial aid or a scholarship for a Specialization/Degree, you will get Financial Aid only for the complete degree program.
Financial Aid/ Scholarship Code for Students :
Submit an authentic article "How would you contribute to your community once you complete the course (Minimum 200 words)
Prepare and publish a skill based short video course for Pedagog.ac UK.
You are happy to take 2 months certified internship with Pedagog UK or EIU-Paris.
Contact: [email protected] for Scholarships