Instructor Revenue Share on PEDAGOG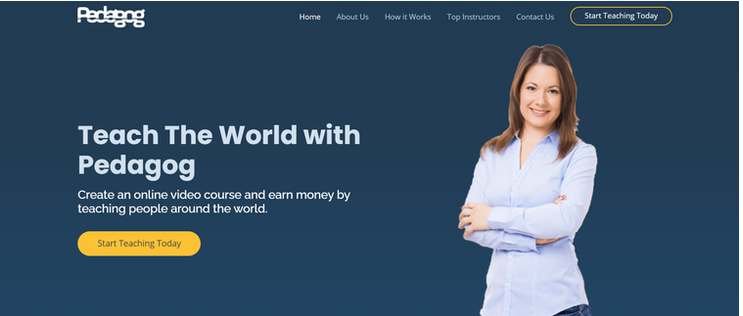 Related Posts
There is no fee to create a course on Pedagog, and you can publish as many free and paid courses as you like. We believe in a sustainable partnership, where instructors are rewarded for creating amazing content and bringing students to the platform, and Pedagog is rewarded for being the host and driving new students to our instructors.Pedagog provides the best revenue structure to the tutors in the industry by maximizing your reach to thousands of learners while you get to keep 90% of your sales revenues.
You don't want to stay behind, sign up now and get 90% of your course sales revenue sign up now !
So what are you waiting for? Upload your course and sell to the world.
Pedagog in Collaboration with European International University-Paris and other leading technology & research institutes from across the world has introduced highly advanced and professional junior diplomas to educate and develop engineering skills in school kids at an early age. Check out the following 3 exclusive programs on Pedagog platform Courses such as Aeronautical Engineering and…