The Professional Diploma in Digital Marketing Specialization is a 100% online Premium Programme on Pedagog, approved and awarded by European International University-Paris. This Professional Diploma is an ideal investment for futuristic marketers who want to nurture their career in fastest growing job-oriented field globally. A Nationally recognized and Internationally accredited Diploma certificate from EIU-Paris adds to the value further evidencing your competitive advantage as a marketing expert, locally and internationally.
This program prepares you to build and execute an integrated marketing strategy that aligns your business with consumer needs and differentiates it from the competition. Whatever your industry, you will emerge with the frameworks, concepts and tools to drive profitable growth through a more forward-thinking approach to marketing strategy development and implementation.
10 Units to study in detail with the International Faculty and Marketer leading to a diploma from a French University.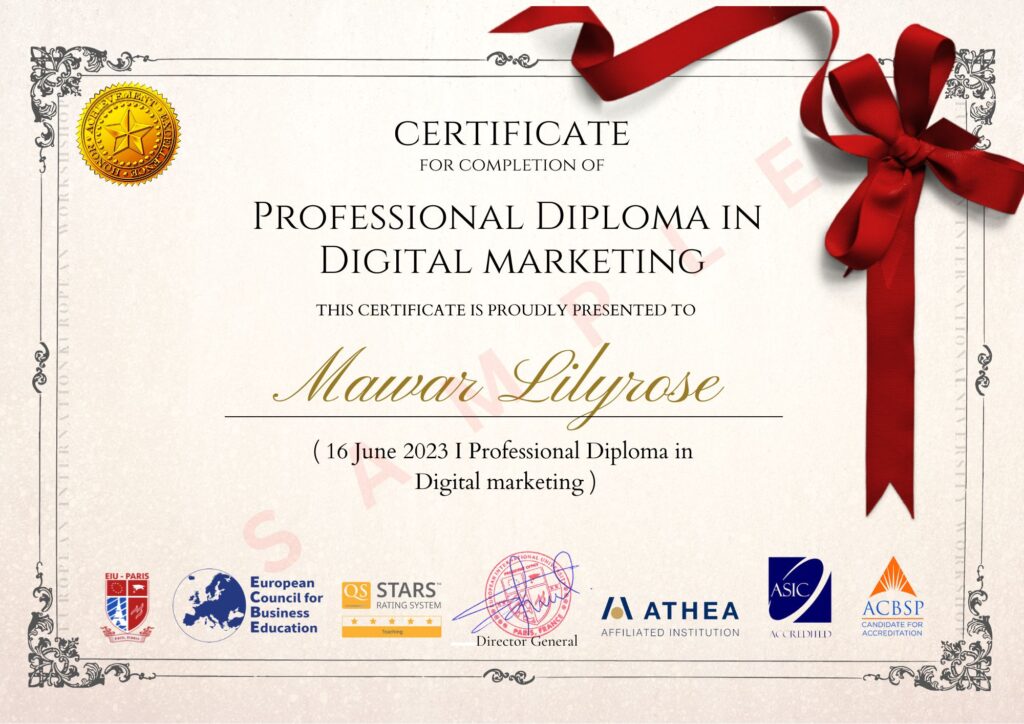 INTERNSHIP OPPORTUNITY – Internships available to the majority of students with a separate Internship with leading live European projects. T&C Apply.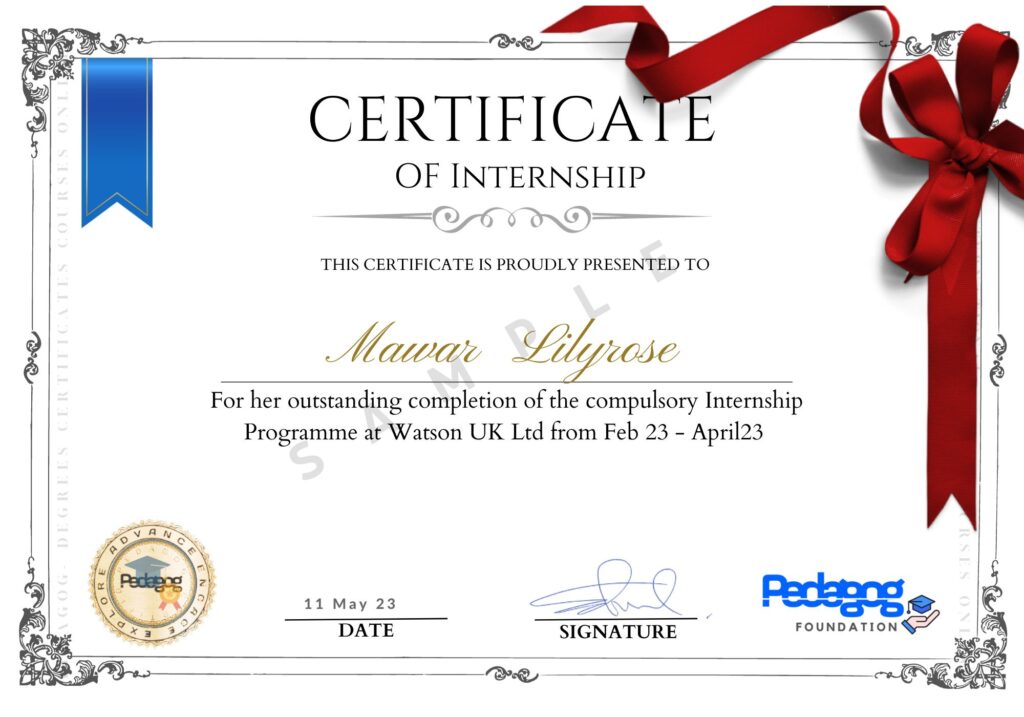 Course Objective:
The Online Digital Marketing Certification Course covers various topics such as digital marketing strategy, search engine optimization, social media marketing, content marketing, mobile marketing, email marketing, and analytics. The course is delivered through video lessons, case studies, and projects.
Most organisations are 'going digital', but nearly 50% lack a defined strategy.
This Professional Programme is Right for you! Businesses are feeling the pressure to elevate marketing efforts and cut through the noise.
This programme is designed for:
Experienced traditional marketers who come from corporate communications or non-digital backgrounds and seek to round out their marketing mindset by learning the latest digital methods and gaining a big-picture perspective. Titles may include CMO, marketing director, marketing manager, brand manager, account manager, communications manager and product manager.
Non-marketing leaders who seek a holistic view of the latest marketing trends and strategies for building customer loyalty as a pathway to growth. Titles may include CEO, COO, managing director, founder, president and general manager.
Early-career marketers who are digital natives and may have experience with some components of the marketing mix but seek to build broader capabilities for their career growth. Titles may include marketing coordinator, marketing specialist, marketing analyst and PPC/SEO/content specialist.
Professionals from a non-marketing field making a horizontal move into marketing, such as product development, human resources, operations, finance and customer service.
For more information email [email protected]